---
BP slumps to $18bn loss as it counts cost of pandemic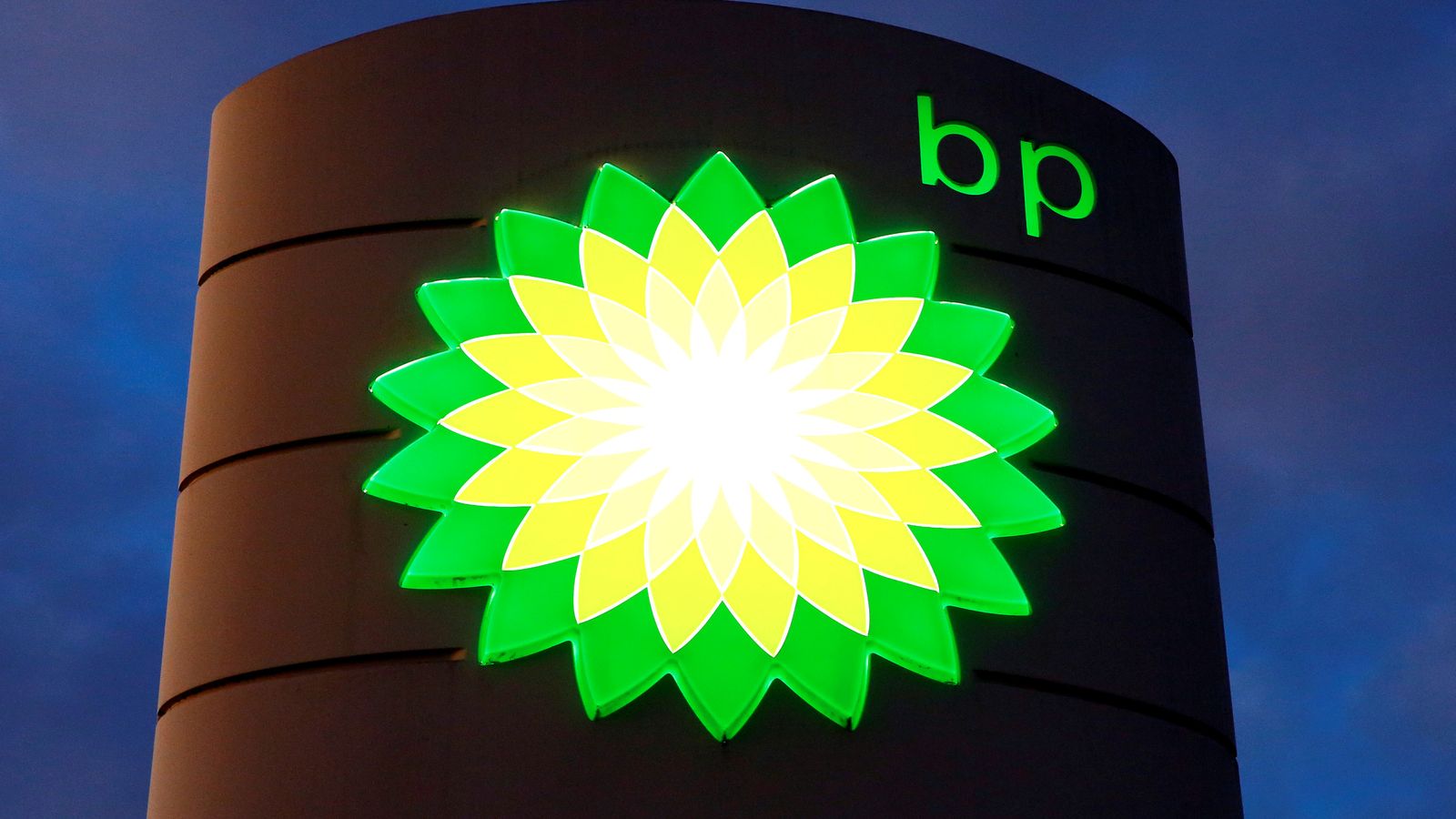 BP has reported an annual loss of $18bn (£13bn) after a year battered by the "pain and sadness" of the coronavirus pandemic,
The UK-based oil giant plunged into the red – compared to a profit of $3.5bn (£2.5bn) a year ago – as a collapse in road and air travel took its toll on demand and crude prices.
BP, which cut 10,000 jobs during the year, has also embarked on a shake-up and embraced a "net zero" carbon target.
Chief executive Bernard Looney – marking a year in the job – said: "2020 will forever be remembered for the pain and sadness caused by COVID-19.
"Lives were lost – livelihoods destroyed. Our sector was hit hard as well.
"Road and air travel are down, as are oil demand, prices and margins.
"We expect much better days ahead for all of us in 2021."

© Sky News 2020
---