---
Businesses face 'confusing and contradictory advice' about reopening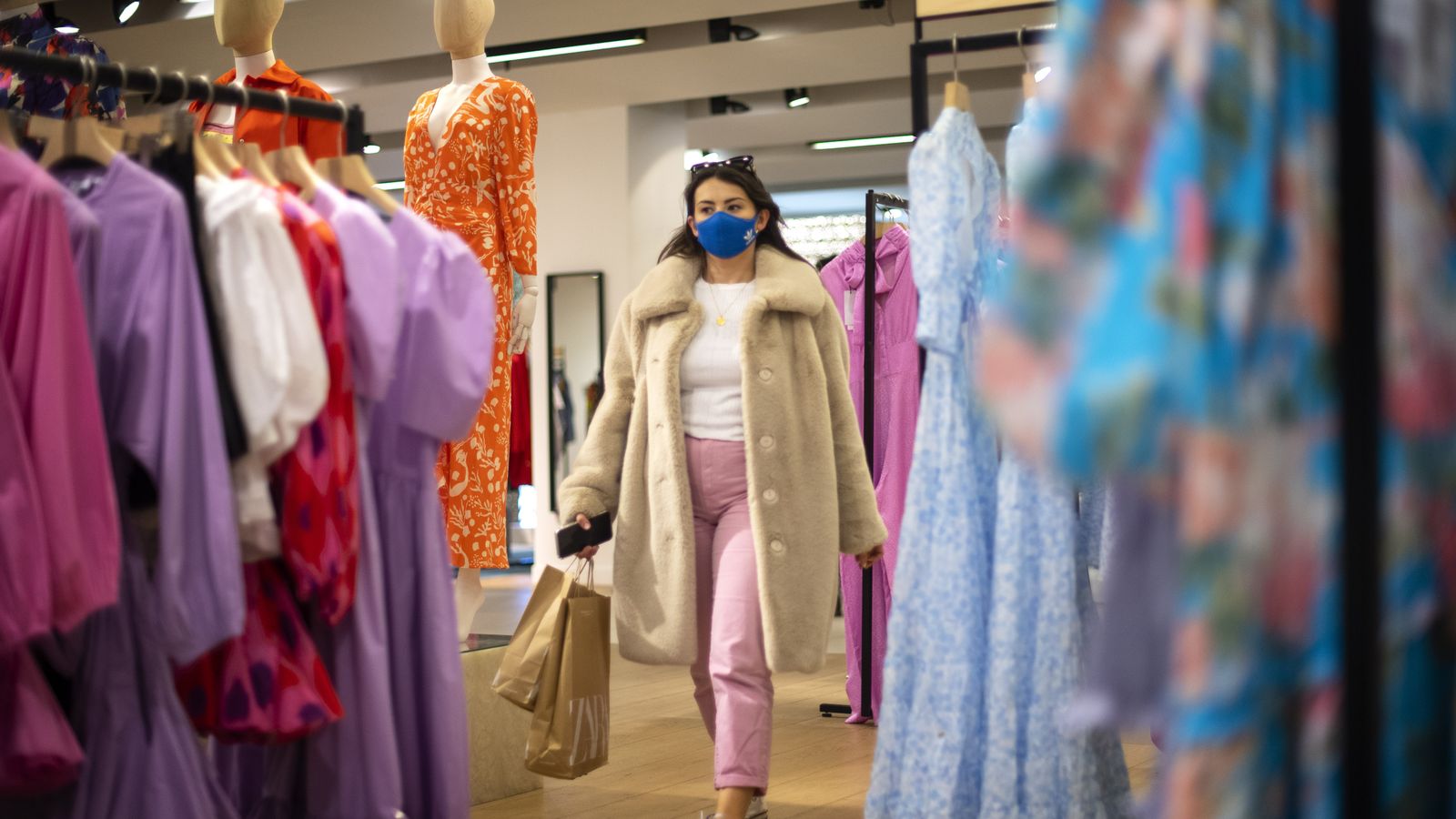 Firms are facing "confusing and contradictory advice" from the government about how to operate as the economy reopens, it has been claimed.
Business groups broadly welcomed confirmation that social distancing rules will be removed and venues such as nightclubs allowed to reopen as England moves to the final stage of the roadmap for ending lockdown next week.
Yet despite rules being dropped, ministers are urging continued caution – for example, by recommending that people still use face masks in crowded areas and encouraging event organisers to use "COVID passports".
Mixed messaging could sow confusion and create huge logistical headaches for businesses trying to make sense of it all, it was suggested.
Claire Walker, co-executive director of the British Chambers of Commerce, said many businesses would be "sighing with relief" to hear the government give the green light to reopening.
"But they still don't have  the full picture they desperately need to properly plan for unlocking," she added.
"Business leaders aren't public health experts and cannot be expected to know how best to operate when confusing and sometimes contradictory advice is coming from official sources.
"Without clear guidance there  could be real uncertainty on how companies should operate from 19 July and what they should be doing to keep staff and customers safe.  
"This could lead to an inconsistent approach with different businesses reopening at different times, and with different requirements, which could damage public confidence, give firms a huge logistical headache and create a real risk of the economic recovery splintering." 
Ms Walker called for more clarity for firms on issues such as how to decide which COVID measures to keep, and which to ditch – and if the latter, what might be the consequences for them if an outbreak is linked to their premises.

© Sky News 2020
---