---
Coronavirus breaks out again in New Zealand after 102 days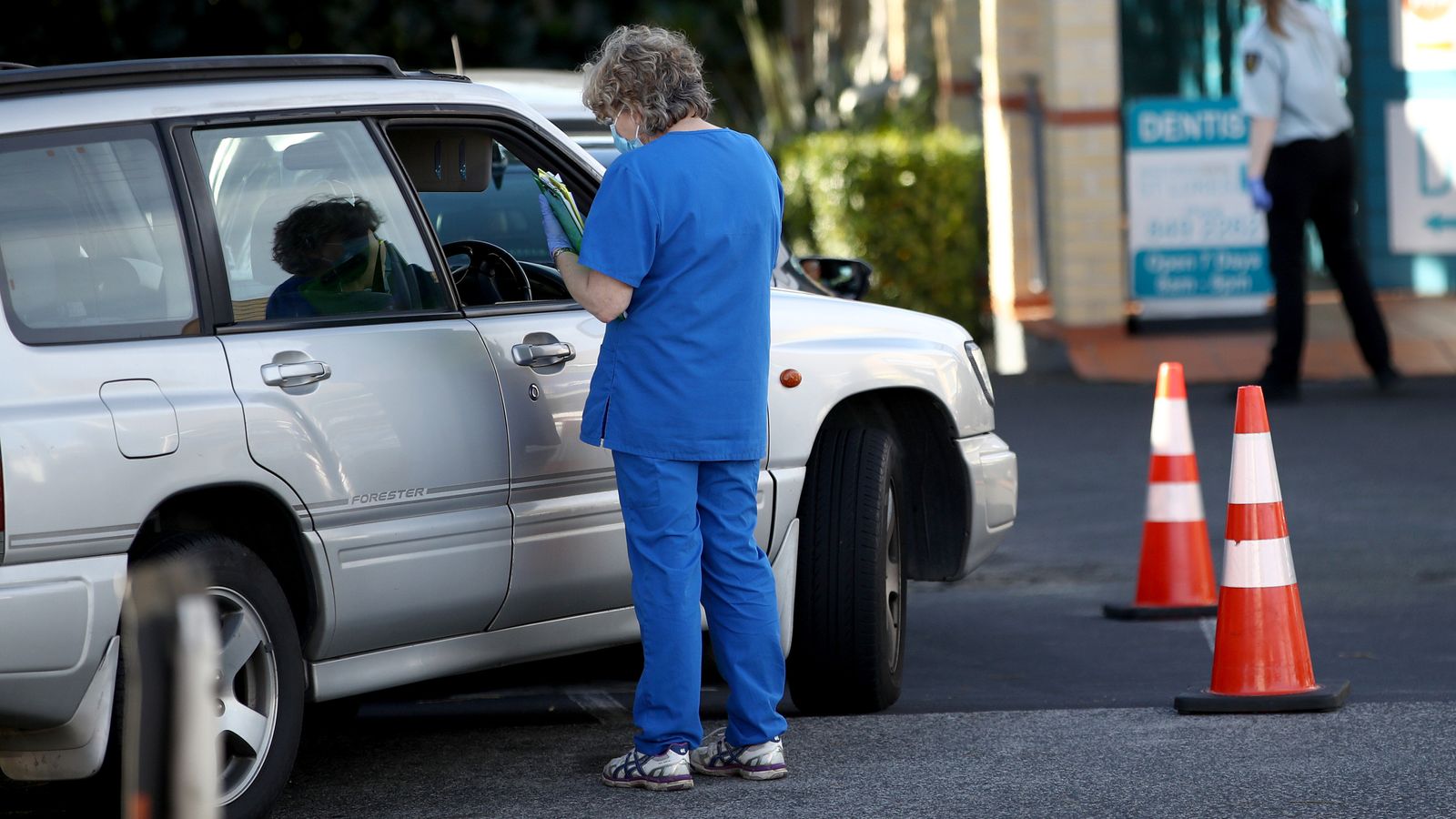 Coronavirus has broken out again in New Zealand after 102 days.
Earlier today, a retirement village went into lockdown after residents displayed symptoms of respiratory illness.
Prime Minister Jacinda Ardern has announced that new restrictions are going to be temporarily imposed in Auckland so health officials can "assess the situation".
She said: "We are asking people in Auckland to stay home to stop the spread. Act as if you have COVID, and as if the people around you have COVID."
In other developments, the number of confirmed coronavirus cases around the world has reached 20 million.
The grim milestone – based on a count by the Johns Hopkins University, which has been tracking the development of the pandemic – was reached in the early hours of Tuesday.
Experts believe the real figure of worldwide cases is much higher due to testing limitations and the fact that as many as 40% of people infected have no symptoms.

© Sky News 2020
---