---
Diplomat's wife 'devastated' and wants to meet Harry Dunn's parents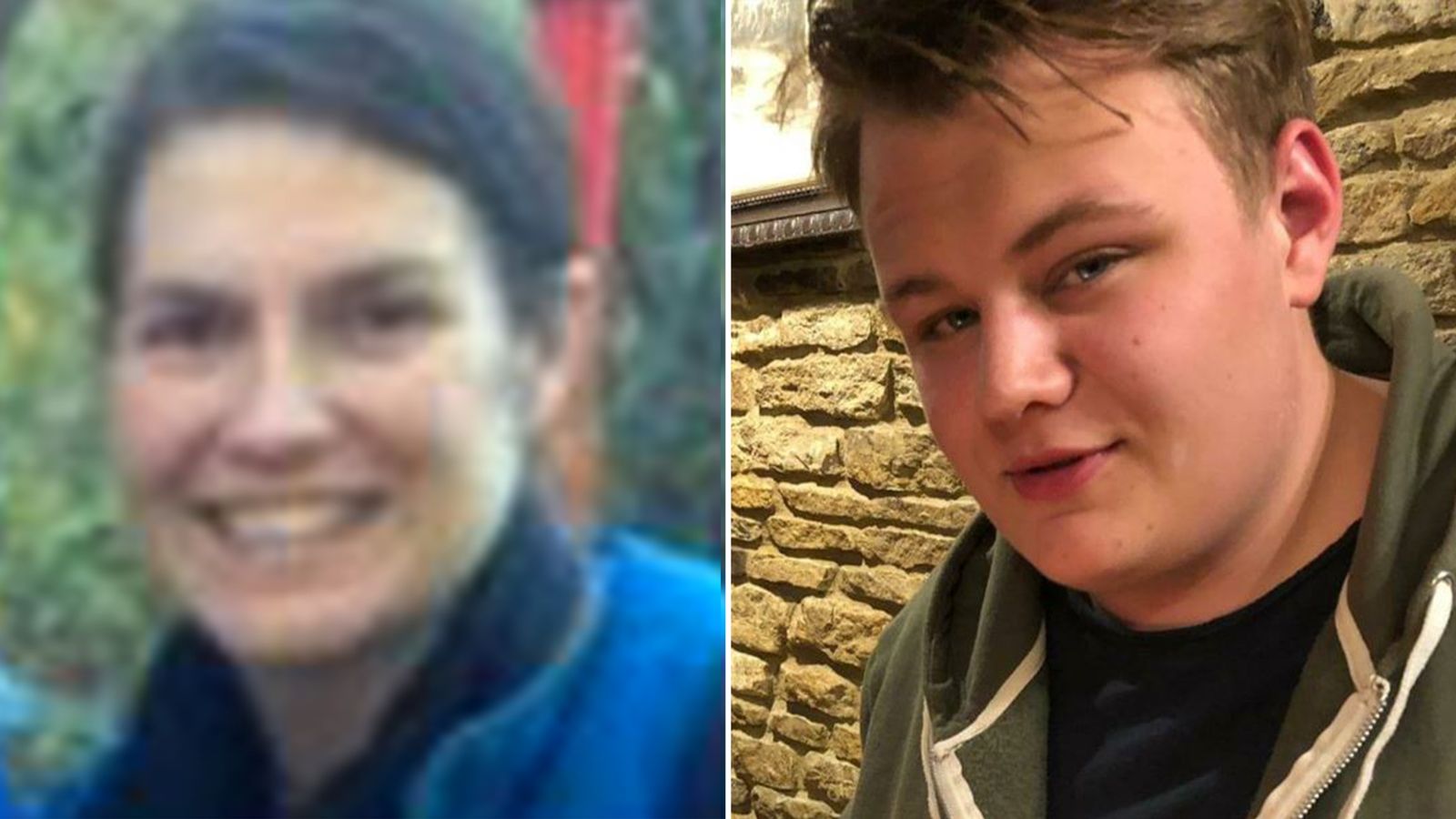 The US diplomat's wife involved in a crash which killed teenager Harry Dunn has said she wants to meet his parents.
Harry, 19, died when his motorbike collided with a car outside an RAF base in Northamptonshire in August.
Anne Sacoolas, 43, the wife of a US diplomat, was involved in the crash but returned to the states after being granted diplomatic immunity.
Mrs Sacoolas' legal representatives have released a statement saying she would like to meet Harry's parents, Charlotte Charles and Tim Dunn, to "express her deepest sympathies and apologies".
The statement reads: "Anne is devastated by this tragic accident. No loss compares to the death of a child and Anne extends her deepest sympathy to Harry Dunn's family.
"The media reporting has been inaccurate in many respects. To begin with, Anne fully cooperated with the police and the investigation.
"She spoke with authorities at the scene of the accident and met with the Northampton police at her home the following day. She will continue to cooperate with the investigation.
"Anne would like to meet with Mr Dunn's parents so that she can express her deepest sympathies and apologies for this tragic accident.
"We have been in contact with the family's attorneys and look forward to hearing from them."
More follows…
© Sky News 2019
---