---
Economy back in reverse gear in January as lockdowns and Brexit drag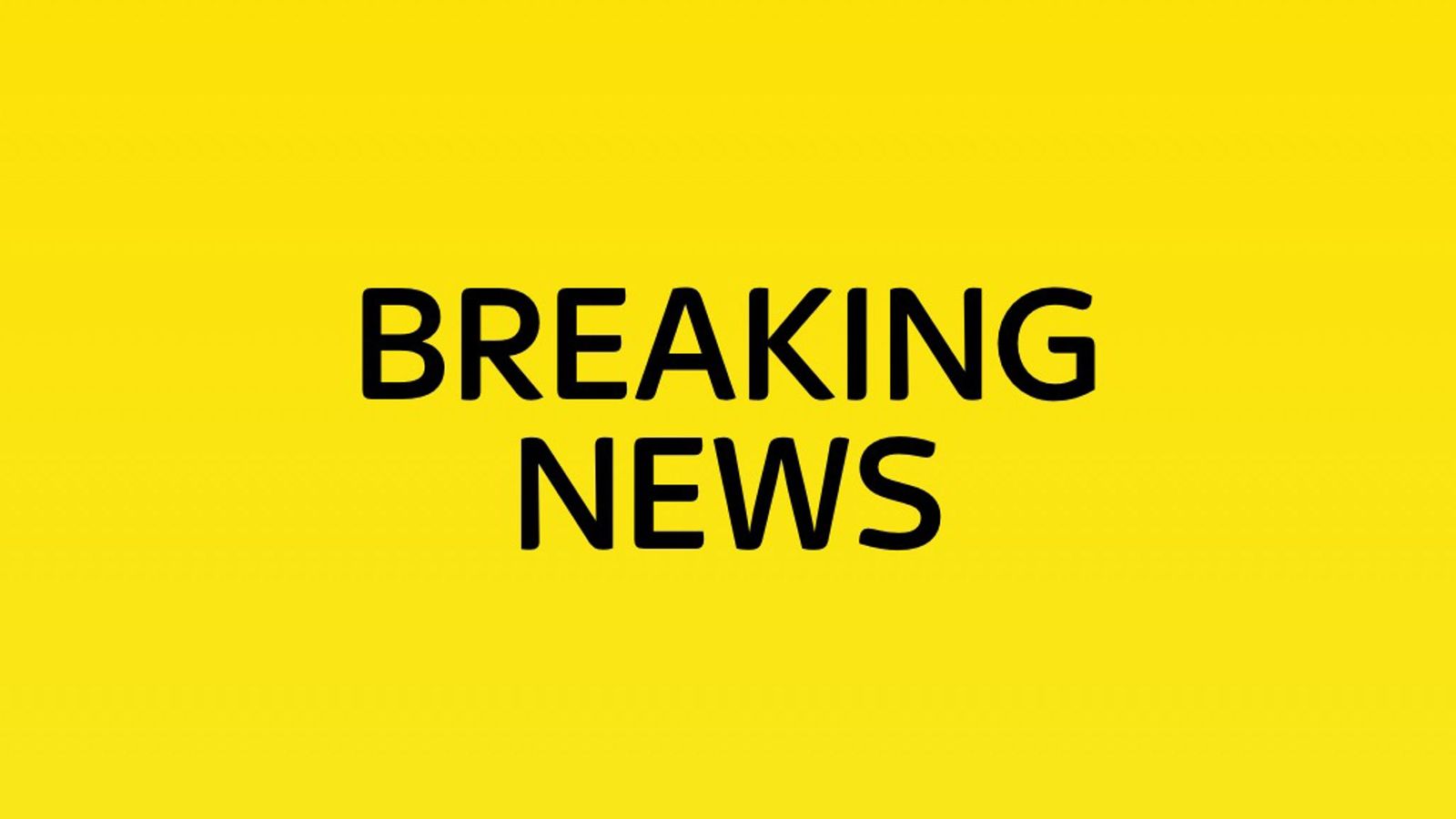 The UK economy rediscovered a reverse gear in January as renewed coronavirus lockdowns and Brexit hit activity, according to official figures.
The initial estimate of a 2.9% contraction in gross domestic product (GDP) compared to the previous month, from the Office for National Statistics (ONS), was better than the figure of nearer 5% expected by economists.
It followed growth of 1.2% measured for December.
There was no mention in the GDP report of an impact caused by the UK's departure from the EU, as January marked the end of the Brexit transition period.
However, separate ONS data on trade highlighted the largest monthly fall in goods imports and exports for the UK since records began in January 1997.
It charted a 41% decline in exports to the EU during the month – at a value of £5.6bn – alongside a £6.6bn fall in imports from the bloc.
That equated, the report said, to a 29% reduction.
ONS deputy national statistician for economic statistics, Jonathan Athow, said: "The economy took a notable hit in January, albeit smaller than some expected, with retail, restaurants, schools and hairdressers all affected by the latest lockdown.
"Manufacturing also saw its first decline since April with car manufacturing falling significantly.
"However, increases in health services from both vaccine rollout and increased testing partially offset the declines in other industries.
"Both imports and exports to the EU fell markedly in January with much of this likely the result of temporary factors.
"Returns from our more timely surveys and other indicators suggest trading began to recover towards the end of the month."

© Sky News 2020
---