---
England's COVID infection rate decreases slightly but remains high – ONS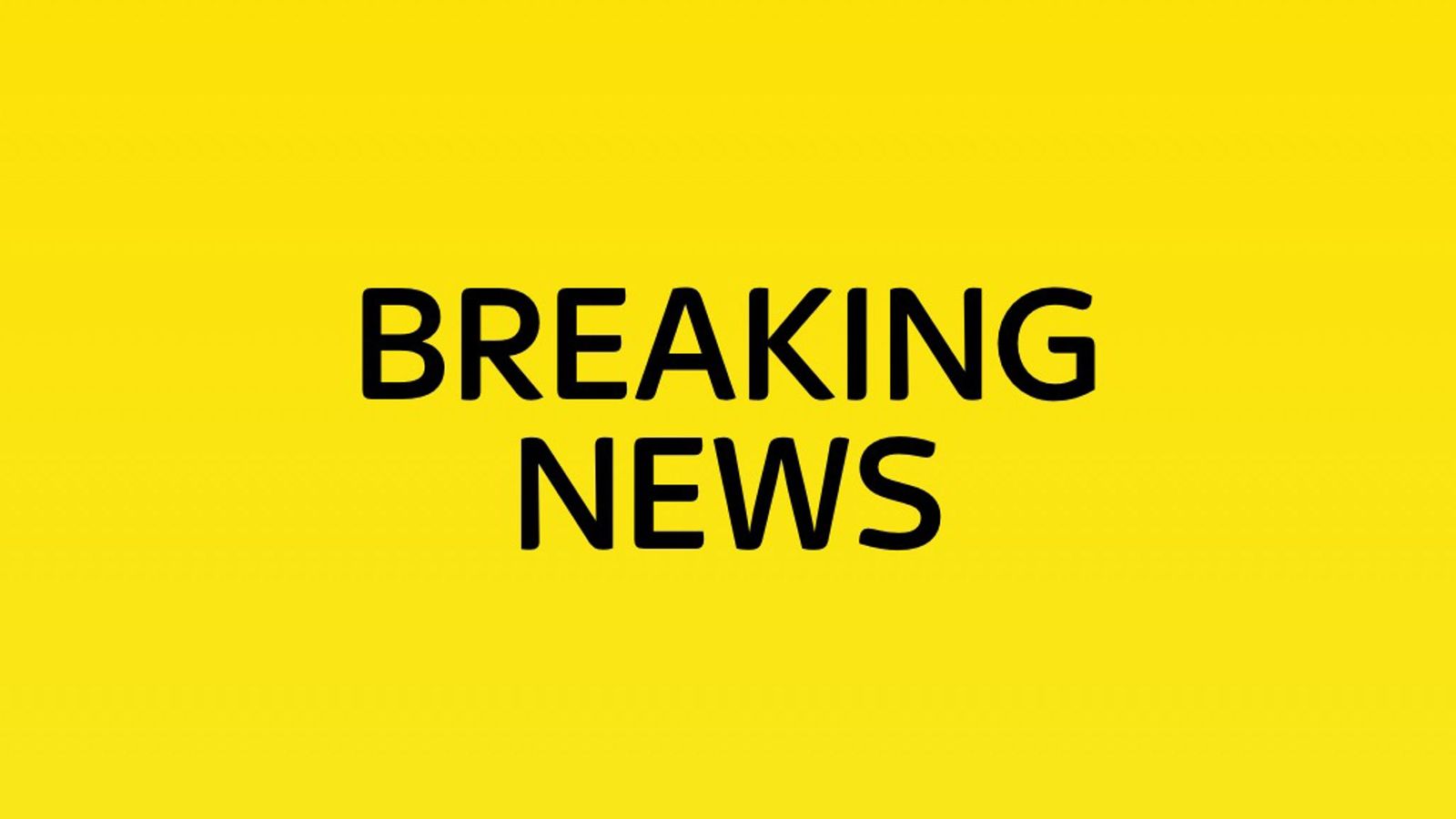 The percentage of people testing positive for COVID-19 in England has decreased slightly but remains high, according to latest figures from the Office for National Statistics (ONS).
Around 1 in 55 people who are not in care homes, hospitals or other institutional settings had the virus in the week ending 16 January.
In the last full infection survey published two weeks ago, 1 in 50 people had the virus – showing there has been a small decrease, although infection rates still remain high.
Worryingly, infection rates in Northern Ireland jumped from 1 in 200 in the previous survey to 1 in 60.
Rates in Scotland and Wales have levelled off, with 1 in 100 and 1 in 70 people infected respectively.
In England, London and the North East still have the highest infection rates, with about 1 in 35 people estimated to have the virus in the capital.
But the percentage of positive cases has decreased in the capital, down from 1 in 28 – while rates are increasing in the North East.
However, there was some good news as the percentage of people infected with the new variant has fallen in London, the South East and the East of England.
Analysis: This survey reveals new areas of concern across the UK
By Thomas Moore, science correspondent
Lockdown is working, but not everywhere.
That's the take-home message from the latest snapshot of the UK's epidemic from the Office for National Statistics.
Across England, the number of people infected with the virus fell from 1 in 50 just before lockdown to 1 in 55 in the week leading up to 16 January.
But, as ever, that masks a complicated geographical variation in the virus's spread.
In London, the South East and East of England, which were in Tier 4 for longest in the run-up to Christmas, cases dropped sharply.
London still had the highest infection rate – 1 in 35 people – but that was down from 1 in 28.
The concern will be what is happening in the North East.
Despite being under the same restrictions as the rest of the country, the infection rate rose steeply over the two week period from 1 in 60 to 1 in 40.
The infection rate in Northern Ireland has also more than doubled.
The rise in those areas is almost certainly due to momentum from social mixing over Christmas and New Year. Further restrictions may be needed to bend the curve.
The cases of today are the hospital admissions of the next fortnight. So the NHS in those regions will face increasing pressure.
Elsewhere there will be some hope for hard-pressed doctors and nurses that the corner is being turned. Admissions are still eye-wateringly high, but at least there is an indication that numbers will soon start to decline.

© Sky News 2020
---