---
Germany says Oxford jab should not be given to over 65s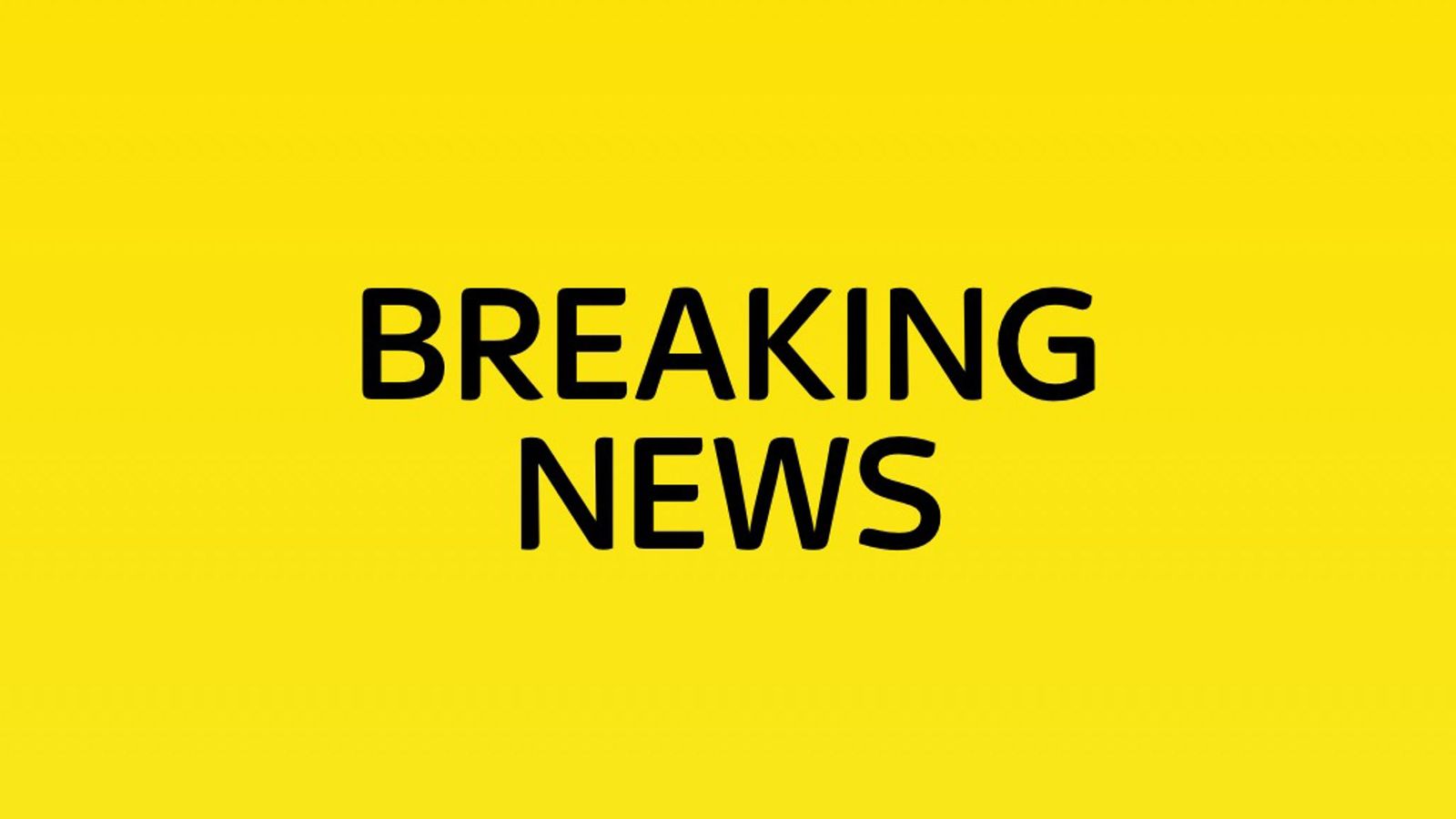 Germany has said the Oxford/AstraZeneca vaccine should not be offered to people over the age of 65, a source close to the country's government has told Sky News.
It comes after Reuters reported Germany's vaccine committee made the recommendation, citing insufficient data about how effective the jab is for older people, not because of any safety concerns.
But UK Prime Minister Boris Johnson said he was not worried because Britain's medicines regulator the MHRA had judged it is "effective across all age groups and provides a good immune response across all age groups".
He added "I don't agree" with the apparent assessment in Germany.
Live COVID updates from the UK and around the world
A spokesperson for AstraZeneca said its research findings "support efficacy in the over 65 years age group".
And Public Health England said the immune response data response was also very reassuring, though it added there were too few cases in older people in trials to say what precise level of protection the over 65s get.
The European Medicines Agency is expected to make a decision on whether to approve AstraZeneca's COVID-19 vaccine on Friday.
But Brussels and the pharmaceutical giant are embroiled in an open, escalating row over the EU's slow start to its inoculation programme.
AstraZeneca announced it would have to cut the amount of jabs delivered to the bloc's 27 nations before the end of March from 80 million to 31 million, citing production issues at European factories.
But the EU's health commissioner Stella Kyriakides said AstraZeneca should make up for the shortfall by shipping over jabs made at its plants in Britain instead.
Sky News understands that AstraZeneca has agreed to publish its supply contract with the EU.

© Sky News 2020
---