---
HSBC sees first-half profits more than double as economies rebound
UK-based banking giant HSBC has seen its first-half profit more than double buoyed by an economic rebound in Hong Kong and Britain – its two biggest markets.
Rallying from a weak performance last year, the lender has reinstated shareholder payouts following the lifting of a dividend ban by the Bank of England last month, and released $700m (£503m) set aside to cover potential bad loans.
This is in contrast to the hefty $6.9bn (£5bn) "rainy day" loss provisions made in the first half of 2020.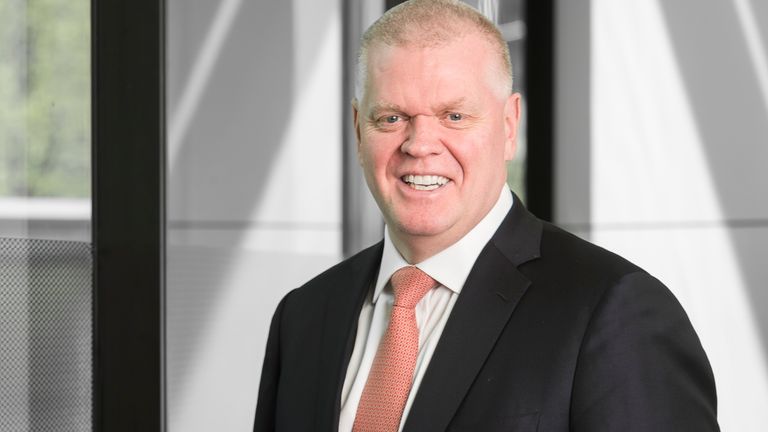 Europe's biggest bank by assets reported a pre-tax profit of $10.8bn (£7.8bn) over the period, compared to $4.3bn (£3.1bn) last year.
The figure exceeded analysts' forecasts of $9.4bn (£6.8bn).
HSBC said all regions were profitable in the first half and highlighted its UK business reported profit before tax of more than $2.1bn (£1.5bn) in the period.
With economies recovering better than expected from the coronavirus pandemic, HSBC said it expects credit losses to be below its medium-term forecast of 0.3%-0.4% of its loans.
Meanwhile, company revenues were down 4.5% to $25.5bn (£18.4bn) compared with the same period last year.
It said this was driven by lower interest rates and reduced sales through its markets and security services operation.
HSBC chief executive Noel Quinn said: "These are good results that reflect the return of growth in our main markets and marked progress in the execution of our strategy.
"I'm pleased with the momentum generated around our growth and transformation plans, with good delivery against all four pillars of our strategy.
"We were profitable in every region in the first half of the year, supported by the release of expected credit loss provisions.
"Our lending pipeline began to translate into business growth in the second quarter and we further strengthened that pipeline during the half."

© Sky News 2020
---