---
New York Governor Andrew Cuomo resigns following sexual harassment claims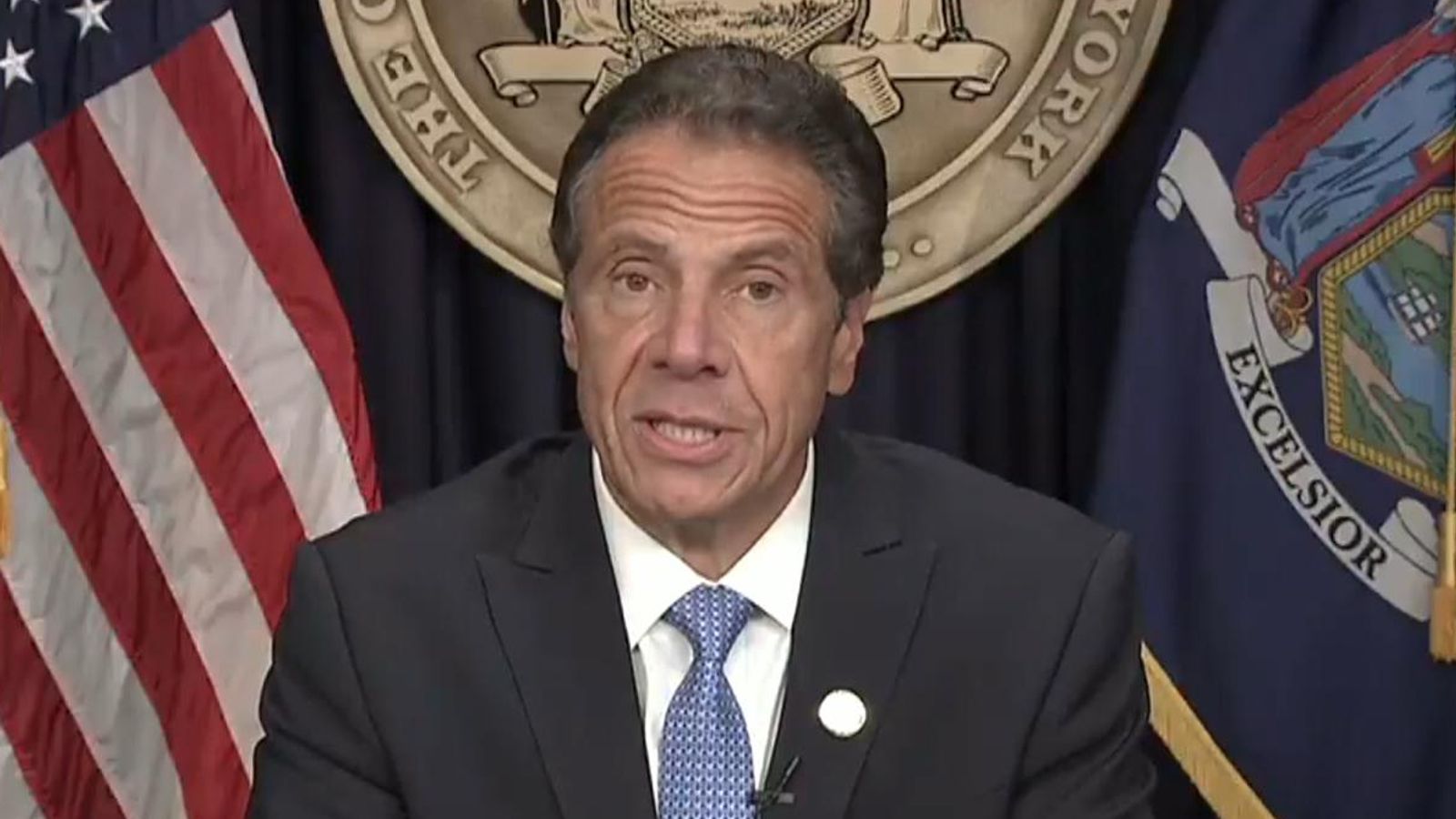 New York Governor Andrew Cuomo has resigned following sexual harassment allegations.
In a report last week, Mr Cuomo, a Democrat, was found to have groped, kissed, or made suggestive comments to 11 women in violation of the law, prompting prosecutors to launch a criminal investigation and calls for him to resign or for him to be impeached.
President Joe Biden had called on him to quit in the wake of the report's publication.
"The best way I can help now is if I step aside and let government get back to government," Mr Cuomo said at a press briefing.
Mr Cuomo's decision will take effect in two weeks. He would have likely faced impeachment in the state's legislature.
The move falls a spectacular fall from grace a year after Mr Cuomo was widely hailed nationally for his leadership at the height of the COVID-19 pandemic.
He was on his third-term as New York governor. His father, Mario Cuomo, was governor in the 1980s and '90s.

© Sky News 2020
---