---
People with headache for more than four days after Oxford jab should seek help, says UK regulator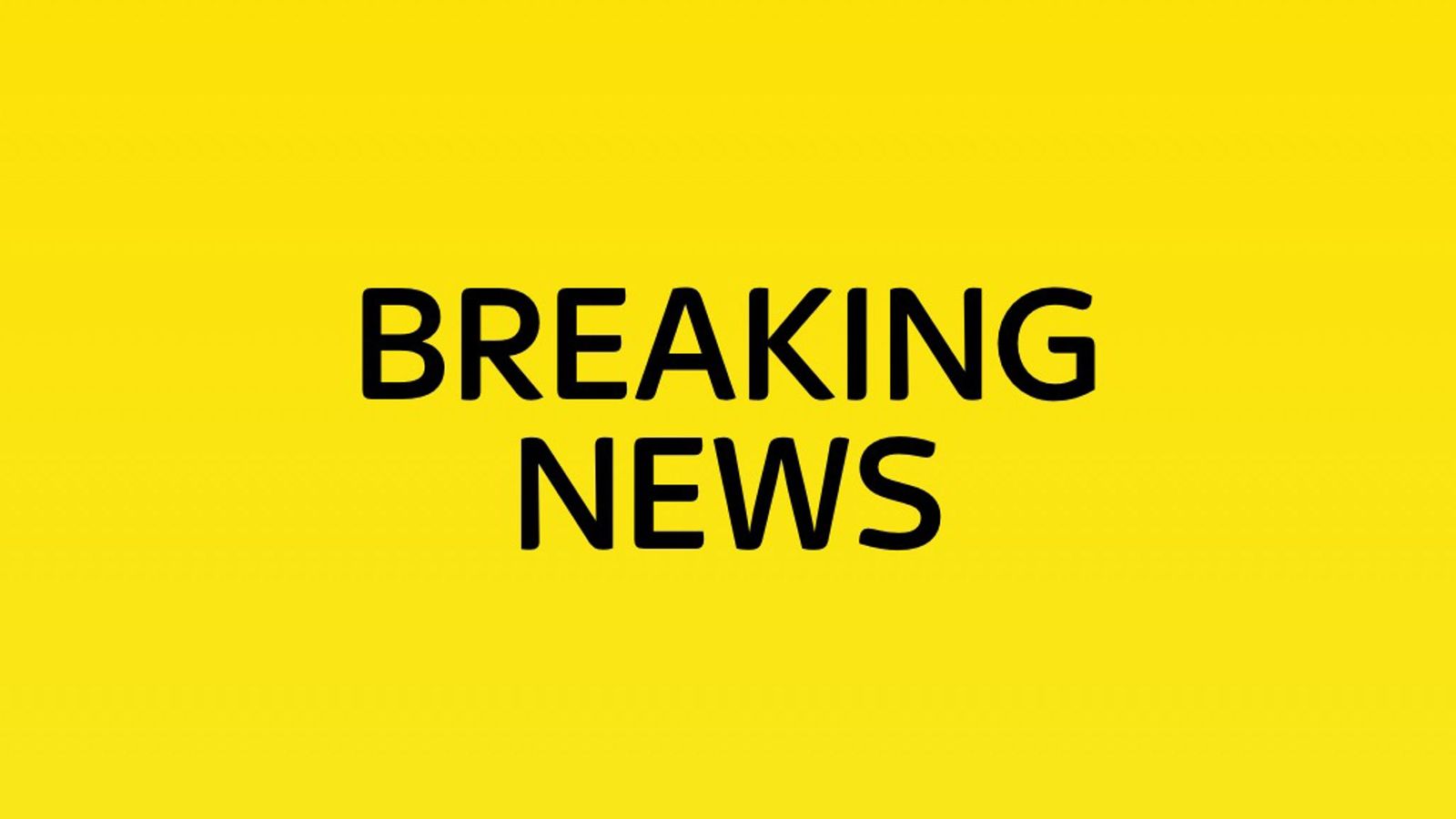 People who experience a headache for more than four days after having the Oxford-AstraZeneca jab should seek medical attention, the UK's medicines regulator has said.
They should also get help if they have bruising somewhere other than the injection site after a few days, it added.
The Medicines and Healthcare products Regulatory Agency (MHRA) said on Thursday it was looking into a "very small" number of reports of an extremely rare form of blood clot that occurs with lowered platelets after vaccination.
But it assured that this can also occur naturally in people who have not been vaccinated.
It added that a "rigorous" scientific review had found no evidence that the AstraZeneca vaccine against COVID-19 caused blood clots in veins.
Current advice is to still attend vaccination appointments as scheduled.

© Sky News 2020
---