---
R Kelly sex abuse case is about 'a predator', court hears as trial gets under way
R Kelly's sex abuse trial has begun in New York, with the court told that the case is about "a predator".
Following several delays, mostly due to the coronavirus pandemic, the trial is now under way, with an anonymous jury of seven men and five women sworn in to hear proceedings.
"This case is about a predator," assistant US attorney Maria Cruz Melendez told the jury on the first day of the hearing, as she explained charges R Kelly faces more than a decade after he was acquitted in a 2008 child pornography case in Chicago.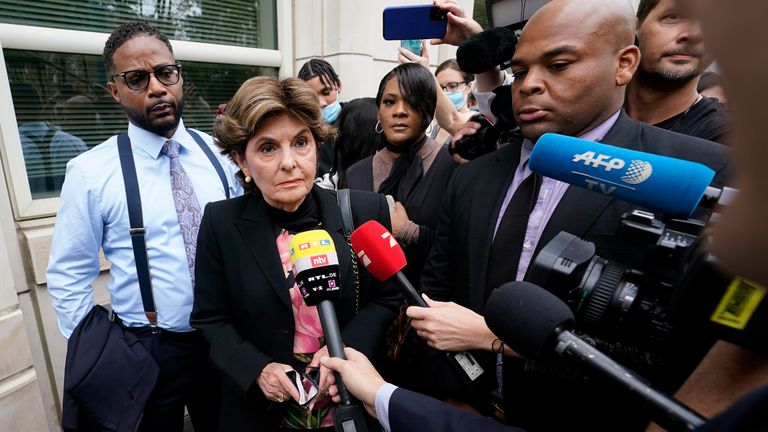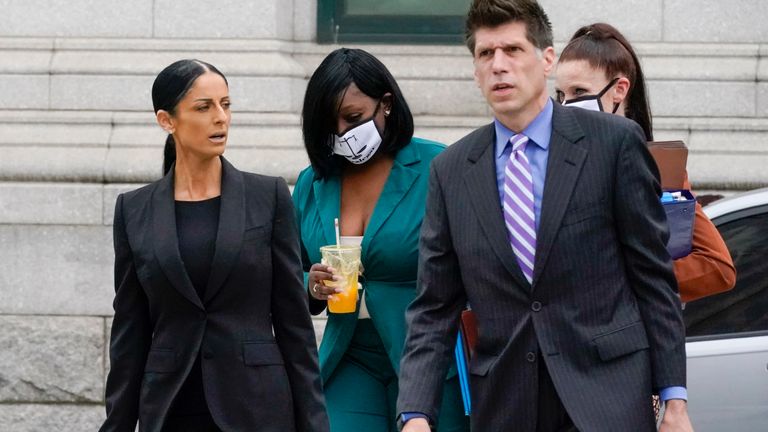 Women's rights attorney Gloria Allred was among those seen entering the court in Brooklyn before the start of the trial on Wednesday.
Outside court, she told reporters: "All I can say is that I'm very confident that the court will afford a fair trial both to Mr Kelly and also to the persons who allege that they are victims."
Nicole Becker and Thomas Farinella, two of Kelly's defence lawyers, also spoke outside court.
"We've been preparing and ready to go," said Mr Farinella. "Excited for Mr Kelly to have his day in court."
"He's going to have his day in court and justice will be served," said Ms Becker.
The New York case is only part of the legal issues the 54-year-old singer is facing, with sex abuse charges brought in Illinois and Minnesota, too – to which Kelly has also pleaded not guilty.
Kelly is best known for hits including I Believe I Can Fly, Bump 'N' Grind and Ignition, but has faced claims of sexual abuse since almost the beginning of his career.

© Sky News 2020
---