---
Scotland's leadership has failed, Salmond tells Holyrood inquiry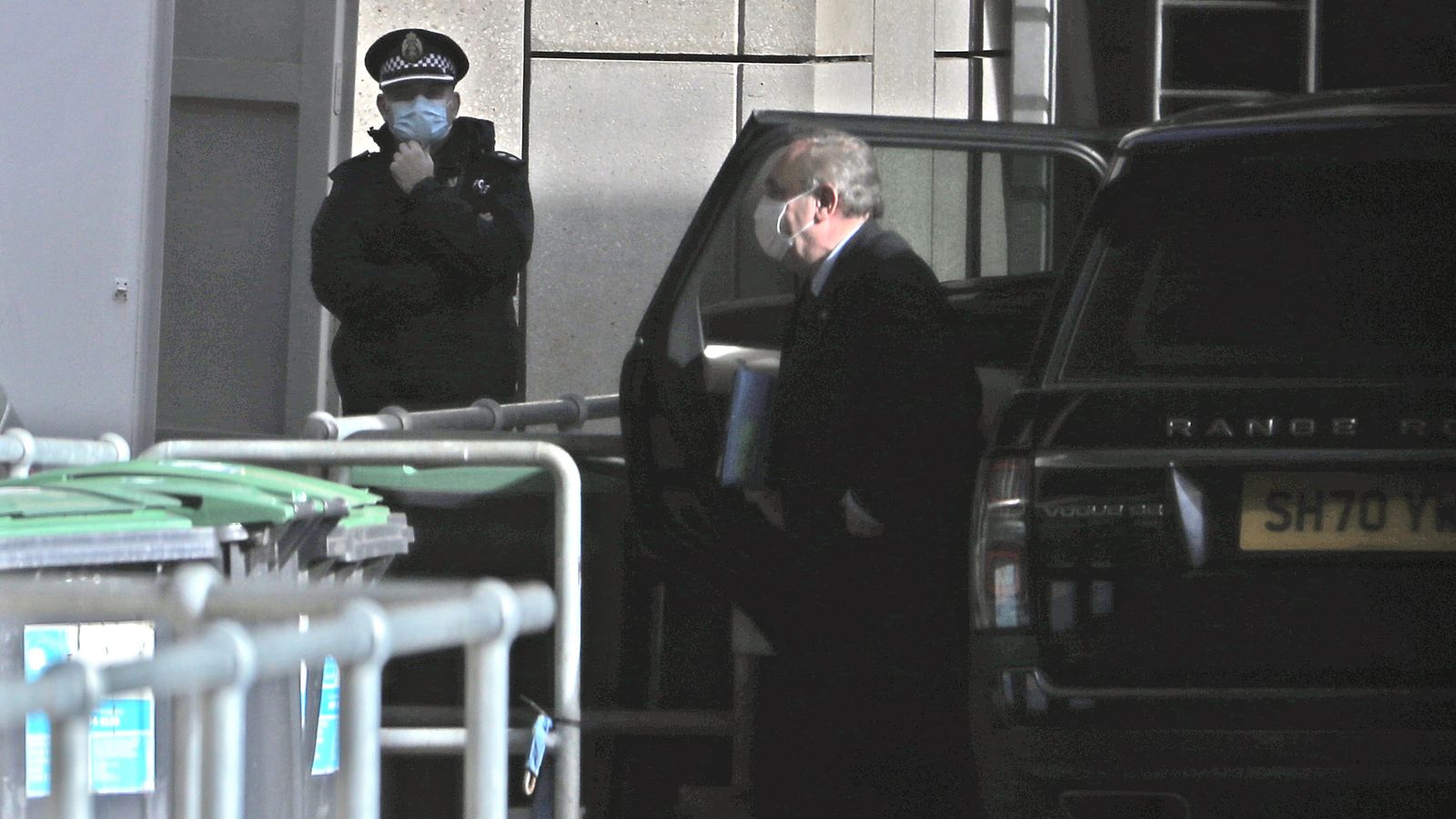 Alex Salmond said Scotland's leadership has "failed" in his opening statement to a Holyrood inquiry into the SNP government's unlawful investigation of sexual harassment claims made against him.
The former first minister also said Nicola Sturgeon's administration had "acted illegally" in its handling of the allegations "but somehow no one's to blame".
Mr Salmond said "this inquiry is not about me" but about the "unacceptable conduct" around the handling complaints against him.
He said: "I have no incentive or advantage in revisiting the hurt and shock of the last three years. For two years and six months this has been a nightmare.
"I have every desire to move on, to turn the page, to resist talking yet again about a series of events which have been amongst the most wounding that any person can face.
"But the reason I am here today is because we can't turn that page, nor move on, until the decision-making which is undermining the system of government in Scotland is addressed."
Mr Salmond also claimed the committee in its inquiry had been "systematically deprived of the evidence it has legitimately sought" and had been asked to do its job "with both hands tied behind its back and a blindfold on".
He added: "Scotland hasn't failed, its leadership has failed.
"The importance of this inquiry is for each and everyone of us to help put this right."

© Sky News 2020
---