---
Sports Direct boss Mike Ashley 'deeply apologetic' for virus blunders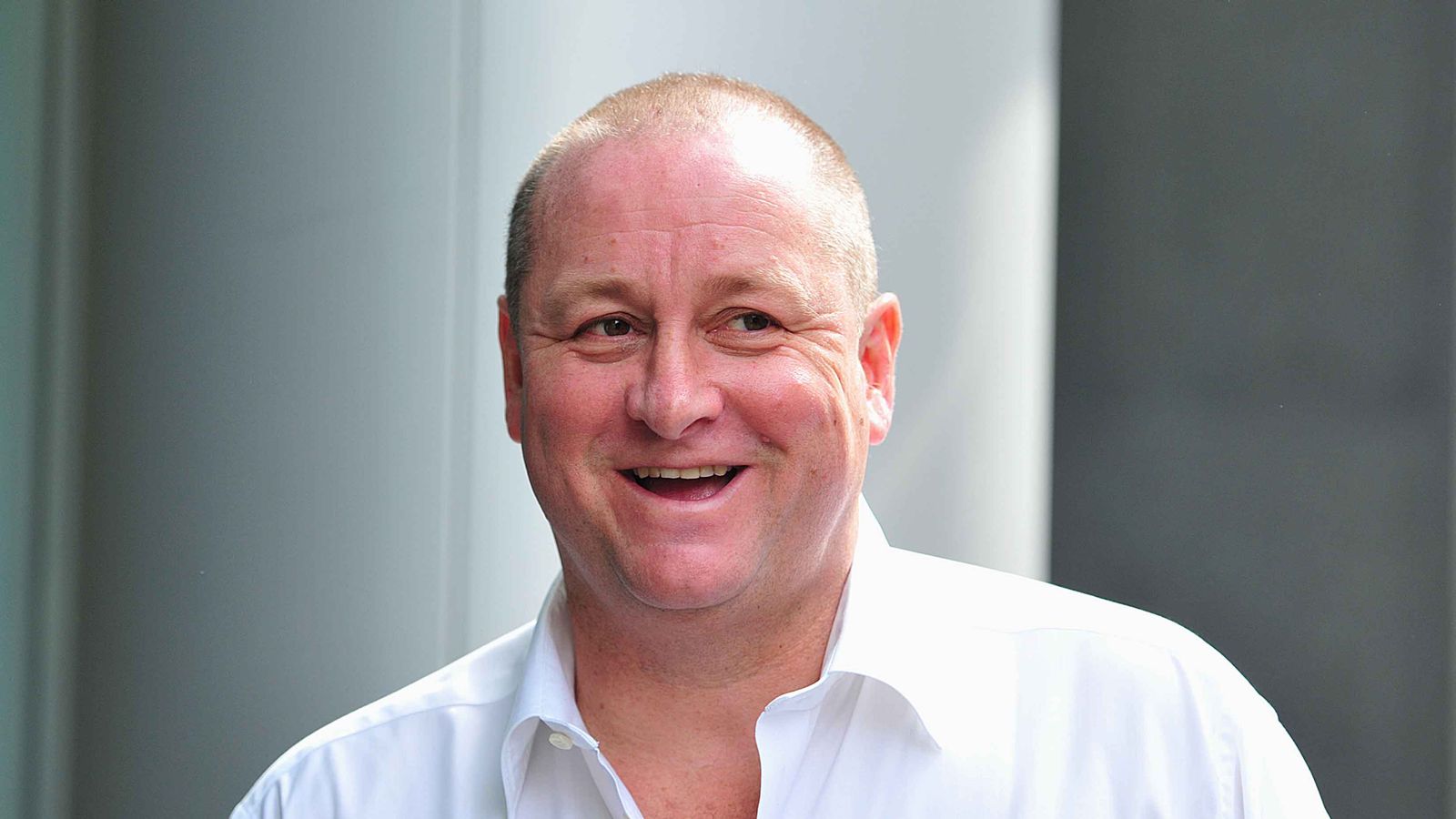 Retail tycoon Mike Ashley says he is "deeply apologetic" following a series of mistakes in his company's handling of the coronavirus outbreak.
The boss of Frasers Group, which has Sports Direct and House of Fraser in its stable of companies, published an open letter on Friday morning in which he expressed regrets but also offered support, including use the company's truck fleet, to the NHS and other public services to deliver supplies.
He was roundly criticised by MPs for emails to the government, as the country was placed on lockdown, in which the company claimed Sports Direct was essential for keeping the nation active.
It later moved to defend its stance in further correspondence before backing down and closing stores.
Mr Ashley said in his letter: "Our intentions were only to seek clarity from the government as to whether we should keep some of our stores open; we would never have acted against their advice.
"In hindsight, our emails to the government were ill-judged and poorly timed, when they clearly had much greater pressures than ours to deal with.
"On top of this, our communications to our employees and the public on this was poor.
"To reiterate, I am deeply apologetic about the misunderstandings of the last few days. We will learn from this and will try not to make the same mistakes in the future."
More follows…
© Sky News 2020
---